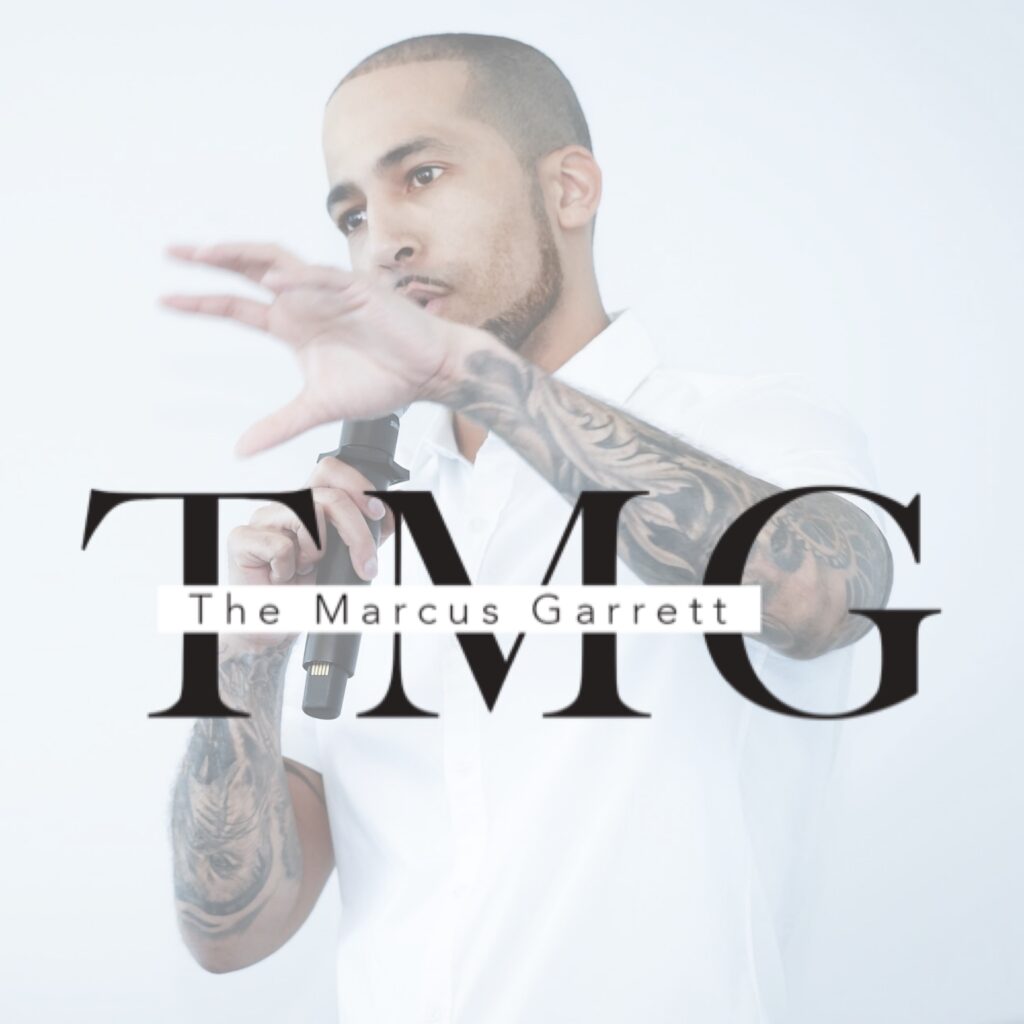 Biography
For media inquiries, visit TheMarcusGarrett.com.
Marcus Garrett was born and raised in the Great State of Texas. He obtained a bachelor's degree in Business Administration after surviving the mean streets of the inner suburbs. He is a freelance writer, blogger, author, auditor and most relevant to his book and this website, debt-free.
There are myriad details to his upbringing, but most importantly, Mr. Garrett was established in the Millennial start-up year of 1982. Therefore, he is partial to self-coping through sarcasm. His grandiose self-esteem was irrevocably inflated by years of participation trophies earned without merit during his most impressionable years.
His exhaustive shortcomings are further amplified by a sense of entitlement, apathy, narcissism and a need for praise from friends and strangers alike. Tragically, these many faults do not even include the untold but undoubtedly negative effects of rap music and the internet.
Despite these limitations, a decade of audit and writing experience in fields as diverse as criminal justice, law enforcement, current events, and love and relationships helped develop a unique, award-winning writing style. His prior podcast (Paychecks and Balances) and D.E.B.T. Free or Die Trying series entertains fans with cautionary tales and helpful Calls to Action to help Millennials make money, save money, get out of debt, and build wealth.
Marcus is passionate about serving others. You can contact him here.