This page may contain affiliate links. Please read our Advertiser Disclosure for more info.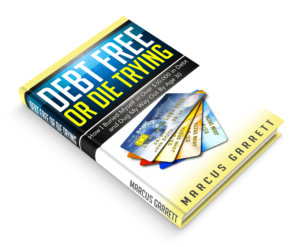 I maintain our favorite personal finance resources at PaychecksAndBalances.com/Tools, updated monthly. Thank you for your continued support! – M. Garrett
Budgeting
Digit – Struggling to save money? Sign-up for Digit at paybal.co/digit to automate your way to saving hundreds or more! Digit analyzes your spending and automatically saves the perfect amount every day, so you don't have to think about it. Read why Rich loves Digit and how much it's already saved him.
Tiller – The only spreadsheet templates powered by an automatic feed of your finances directly into Google Sheets and Excel. Easily budget, track expenses. Get started here!
Debt Management & Reconsolidation
SoFi – offers a range of financial services, from personal loans to refinancing to investing. There's something to help everyone get their money right. Marcus has used SoFi twice and have nothing but good things to say about their easy to use services. Use our referral link (or don't, because we would still recommend them) to get $100 when your loan is funded.
How to Research Your Next Credit Card
As I discuss in my book, used responsibly, credit cards can be a great tool. However, I am not an advocate for credit cards, and honestly, if you can live a cash-only lifestyle, I highly recommend you do. If you cannot, then the best practice and my recommendation to you is to pay your credit card(s) off in full each month.
Now that we've gotten the responsible cash lifestyle disclosure out of the way. I believe you only need one and no more than three credit cards. I don't close credit cards (I cut up whatever cards I'm not using). There are mixed opinions on how many cards you need but there is a consensus that a high credit utilization rate will have a negative impact on your credit score.
I have an 800 FICO Credit Score. I opened my first credit card at age 18. I've learned a lot about credit along the way. My favorite book on the topic is Your Credit Score: How to Improve the 3-Digit Number That Shapes Your Financial Future. My advice: if you're going to use a credit card, use a good one.
In my experience, the most dependable credit card is my Chase Freedom Visa Card. I've been a cardmember since 2008. Since I've kept my Chase account in good standing for over a decade my limit is $20,000 and my interest rate is around 12 percent. I rely on Chase Freedom because it works when I need it.
If you're in the market for a new card, you can use my referral to see if Chase Freedom is right for you. There is no obligation to sign-up. Click here to learn more.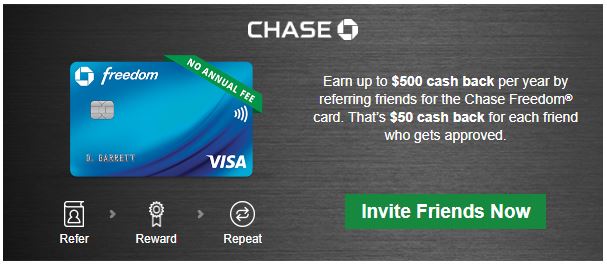 There might be a better credit card for you. I'm a proponent of doing your own research versus randomly accepting solicitations for "pre-approved" credit cards. For more information, I recommend (and receive no referral or affiliate income) the following two great resources: CreditCards.com or NerdWallet.com.